Mount Zion Hotel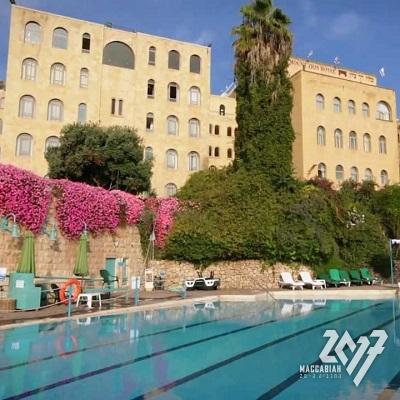 A boutique hotel in a spectacular historical setting, the unique Mount Zion Hotel overlooks Biblical landscapes and exudes a distinct, incomparable charm that makes a stay in any one of its luxurious rooms truly unforgettable.
The Mount Zion Hotel can be found on the outskirts of the Old City in west Jerusalem, and this premier location provides guests with stunning views of, among other features, David's Tower, Mount Zion, and the Hinnom Valley. The hotel is within easy walking distance of the city's main cultural, historical, and religious sites, and offers easy access to the best restaurants, shops, and public gardens. As a living part of Jerusalem's proud history, the Mount Zion Hotel reflects an eclectic combination of cultural styles, making a stay in this beautiful hotel part of the complete Jerusalem experience.
The Mount Zion features 117 guest rooms, 20 luxurious suites in a variety of styles, a spa and fitness center with an outdoor swimming pool, meeting spaces suitable for business use, and a large banqueting garden with panoramic views. Perfect for conferences, weddings, and receptions, the Mount Zion Hotel is the ideal choice for any vacation or event.
Jerusalem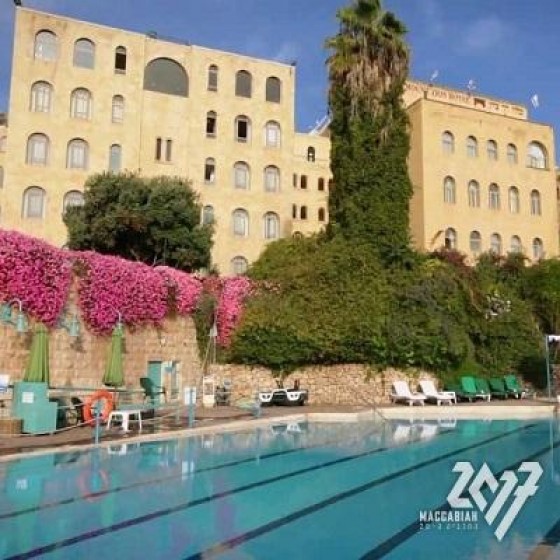 Mount Zion Hotel