Prima City Hotel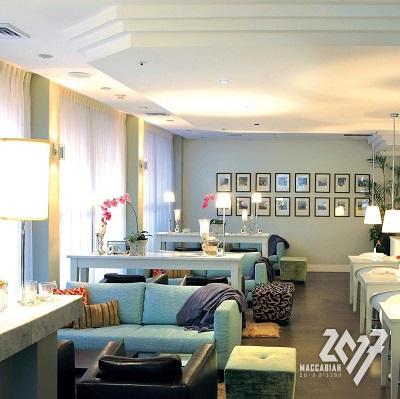 Inspired by the 'City that never sleeps', Prima City invites to 'Take a City Break' and experience the Vibe.
Hotel Prima City is an ideal home-base, seconds from the beach, to plan and enjoy an eventful and comfortable stay in Tel Aviv, at a great value Whether traveling for business or pleasure; resting, beach-going, or exploring the city inside & out, the Hotel Prima City is ideally situated on a quiet side street, in the heart of Tel Aviv,with 106 rooms - including 24 studio rooms - each with a small balcony.
We provide FREE Wi-Fi access throughout the Hotel.
Tel Aviv & Central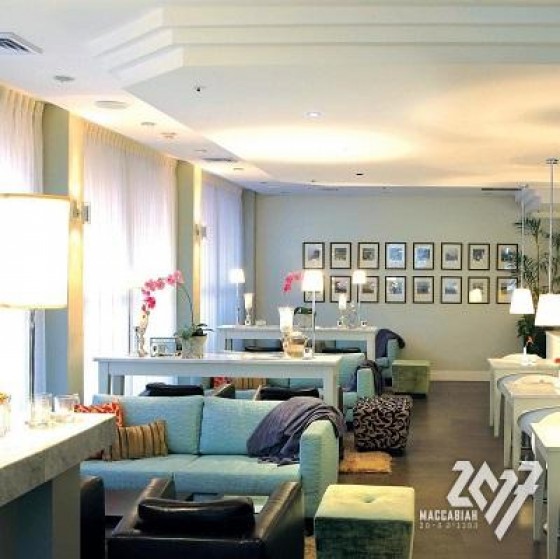 Prima City Hotel