Metropolitan Hotel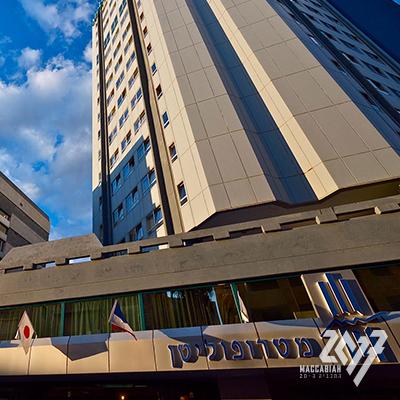 The Hotel Metropolitan is located in the center and very heart of Tel Aviv, within easy walking distance from major city attractions and a block from the sandy shores of the Mediterranean Sea.
For the business traveler, we offer easy access to major transportation arteries, business lounge and facilities, state of the art meeting rooms and relaxation after a long day.
Our holiday traveler will enjoy the excitement and delight of the big city where culture and art, shopping and night life are just around the corner.
Tel Aviv & Central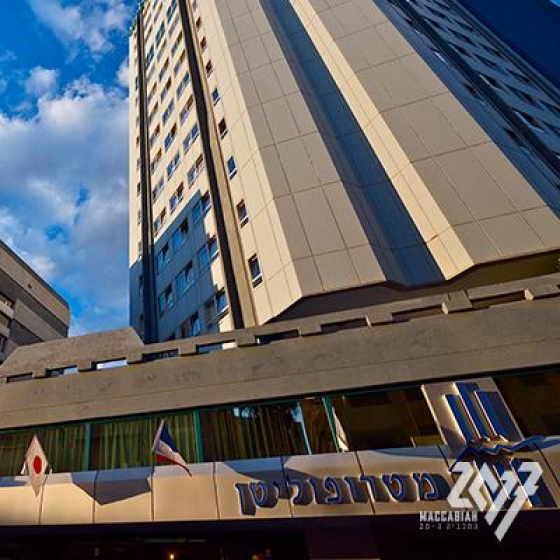 Metropolitan Hotel