Nir Etzion Hotel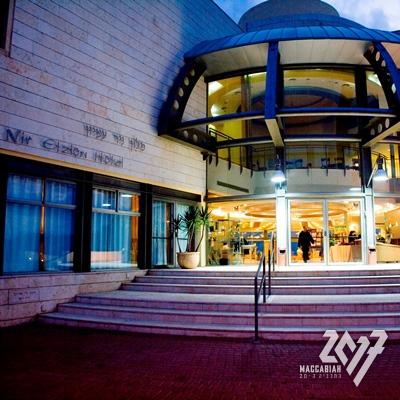 Nir Etzion Resort is situated on the Carmel, 234 meters above sea-level, within a unique setting, above the artists' colony of Ein Hod and adjacent to a pastoral nature reserve.
The hotel is owned by the religious cooperative moshav of Nir Etzion. As early as 1950 the moshav's founders identified the vacation potential of their ideal location, and built a rest-home with all the advantages of kibbutz hospitality.
Over the years the rest-home became a convalescent home, later a guest house and today Nir Etzion Resort is an advanced hotel complex, offering vacations and events to the private and business sector in a unique pastoral atmosphere.
Thanks to the location facing the sea and on the perennially green Carmel, every window offers unique views that imbue your vacation with magical natural scenery.
In the best tradition of kibbutz hospitality, the hotel's guests enjoy the best of all worlds: pampering, inviting rooms, a range of activities and points of interest, and gourmet meals.
Within walking distance, or a just few minutes' drive away, guests can enjoy green open spaces with a range of hiking trails, some of the most beautiful beaches in the country and an abundance of leisure, entertainment and vacation sites.